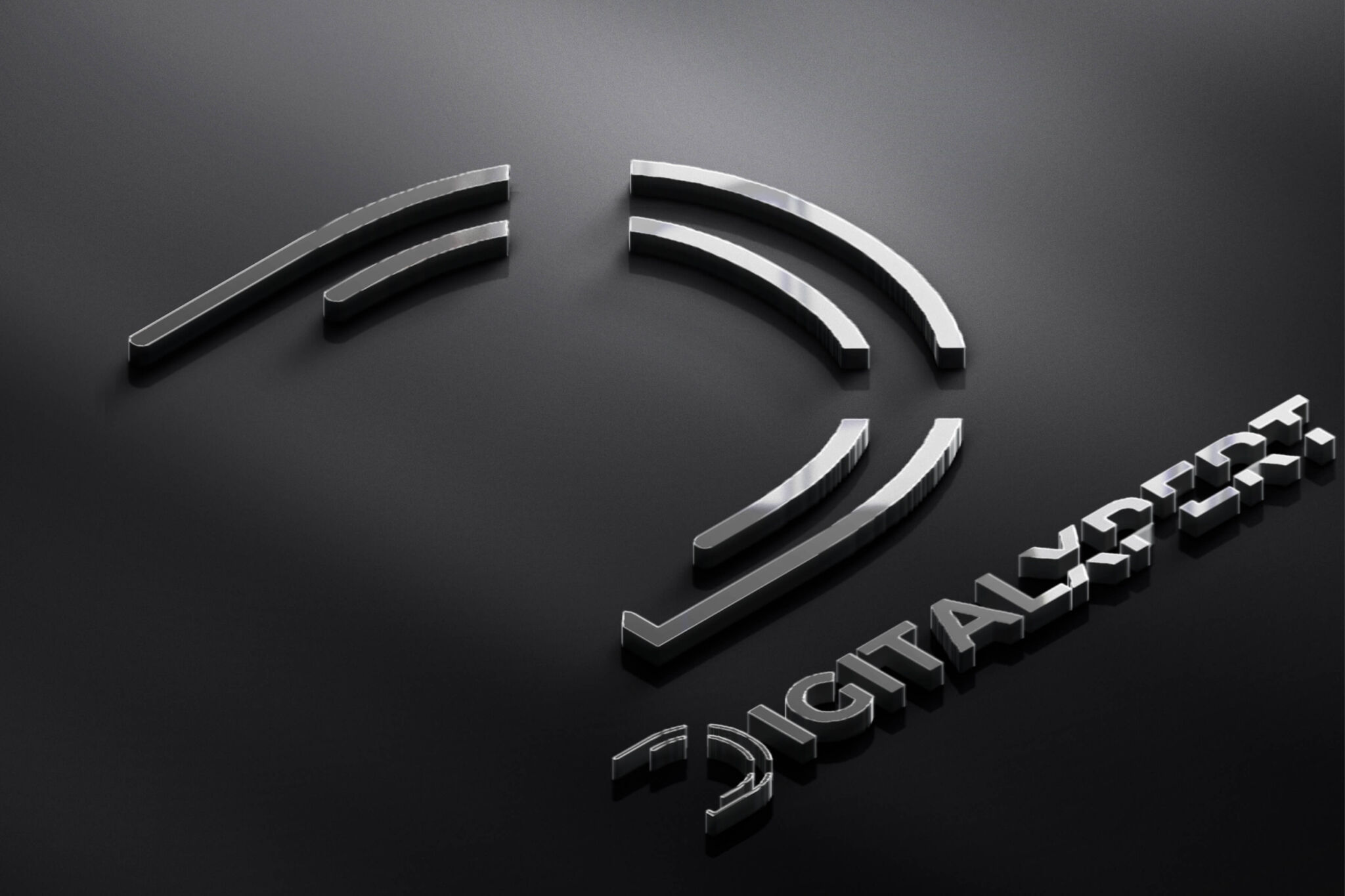 DigitalXpert is a digital marketing agency based and founded in Belgium.  We help brands stand out from the crowd and succeed with our innovative ideas and top-notch services.  DigitalXpert provids online solutions and new technologies for small business and startup companies in different industries to help their business and promote their product and services with the best online solutions.
Experience design and intelligent marketing for growing brands
DigitalXpert had the pleasure of partnering with a few celeberties / Influencers .  We are proud to say that our work has reached Millions of people around  the globe and received global industry recognition.